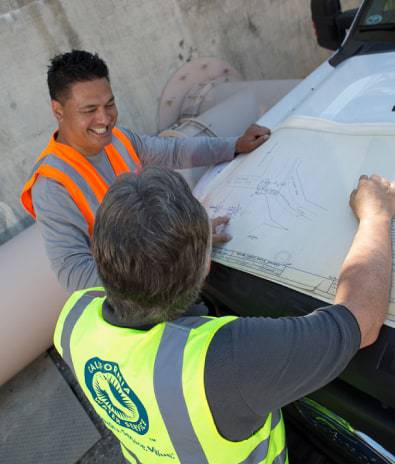 Dividend Philosophy
California Water Service Group's goal is to provide stockholders with consistent dividend growth while maintaining the Company's financial strength.
2018 dividend rate of $0.75 per share.
Dividends have been paid for the last 73 years and have been increased for 51 consecutive years.
The Company's goal is to achieve a dividend payout ratio in the 60% range.
Dividend Reinvestment and Stock Purchase Plan
California Water Service Group offers a Dividend Reinvestment and Stock Purchase Plan, which allows new and existing stockholders to purchase common stock directly from the Company through our transfer agent, Computershare. It also allows stockholders to reinvest dividends to purchase additional stock. For information on the Plan, contact Computershare at (877) 373-6374 (US, Canada, Puerto Rico) or (781) 575-3100 (non-US).
Anticipated Dividend Dates for 2022
| Quarter | Declaration | Record Date | Payment Date |
| --- | --- | --- | --- |
| First | January 26 | February 7 | February 18 |
| Second | April 27 | May 9 | May 20 |
| Third | July 27 | August 8 | August 19 |
| Fourth | October 26 | November 7 | November 18 |