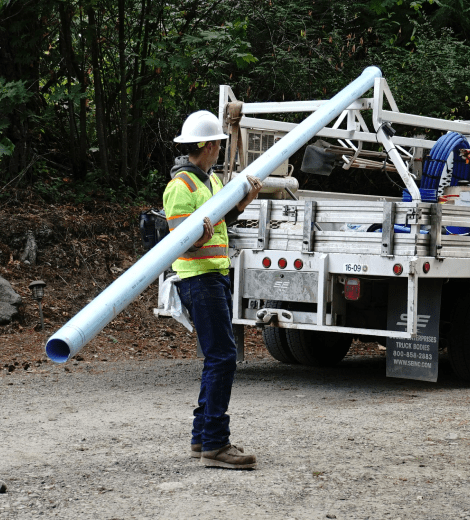 Serving Texas' Fastest-Growing Communities
Texas Water Service, formed in 2021, owns the majority of BVRT Utility Holding Company, which owns and operates five wastewater utilities around Austin and San Antonio. Texas Water is aggressively pursuing additional opportunities to build and enhance wastewater infrastructure in this rapidly growing region.
Texas Water Service at a Glance
Our Service Areas
Plum Creek Utility / Spanish Trail Utility
Address
1912 East 21st Street
Austin, TX 78722
For More Information
More information about Texas Water's services can be found on the Texas Water website.
Visit Texas Water