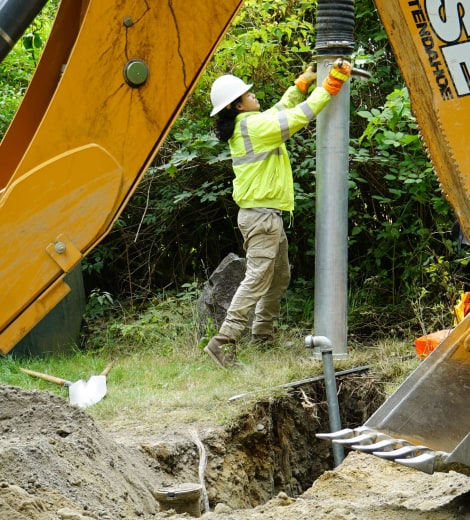 Serving Maui, Oahu, and the Big Island
Hawaii Water Service was formed on Maui in 2003 with the acquisition of Ka'anapali Water Corporation. Hawaii Water now provides water and wastewater services on Maui, Oahu, and the Big Island, serving businesses, resorts, and residential customers.
Hawaii Water Service at a Glance
12,068
Water delivered annually (in thousand cubic meters)
Our Service Areas
Address
68-1845 Waikoloa Road, Unit #216
Waikoloa, HI 96738
(808) 883-2046
(877) 886-7784 toll-free
For More Information
More information about Hawaii Water's services can be found on the Hawaii Water website.
Visit Hawaii Water