"By investing in the well-being of people and the planet, we are investing in the long-term sustainability of our business." — Marty Kropelnicki, CEO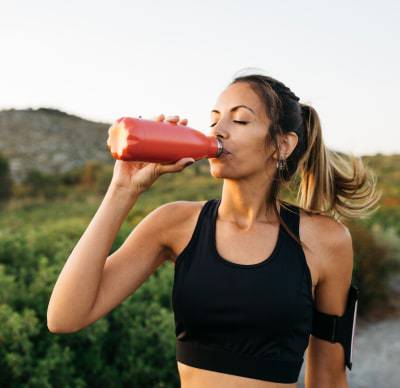 Our Commitment to ESG
At California Water Service Group, doing the right thing has always been a part of our DNA. We strive to make the world a better place and take pride in our long-standing efforts to provide safe, reliable water at affordable rates, be responsible stewards of the environment, give back to our communities, foster a positive and enriching work environment for our employees, and maintain the highest ethical standards. We believe that managing and addressing environmental, social, and governance (ESG) risks and opportunities is essential to the long- term resilience of our company, our communities, and our planet.
Our ESG strategy is simple: We focus our efforts on the ESG issues that impact our business and stakeholders most, we integrate sustainability across our business, and we hold ourselves accountable to our commitments.
To bring our ESG strategy to life, we focus on five key ambitions: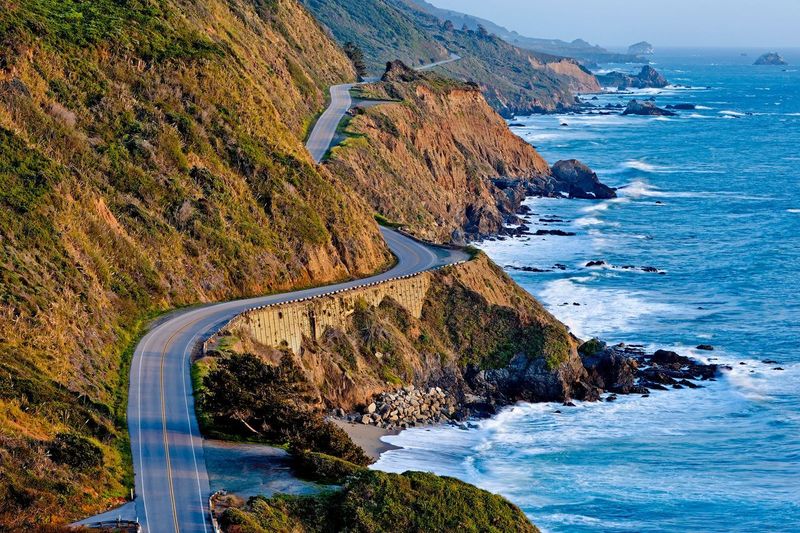 Protecting Our Planet
We strive to minimize our impact on the planet while proactively investing in the resilience and reliability of its most essential resource—water.
Learn More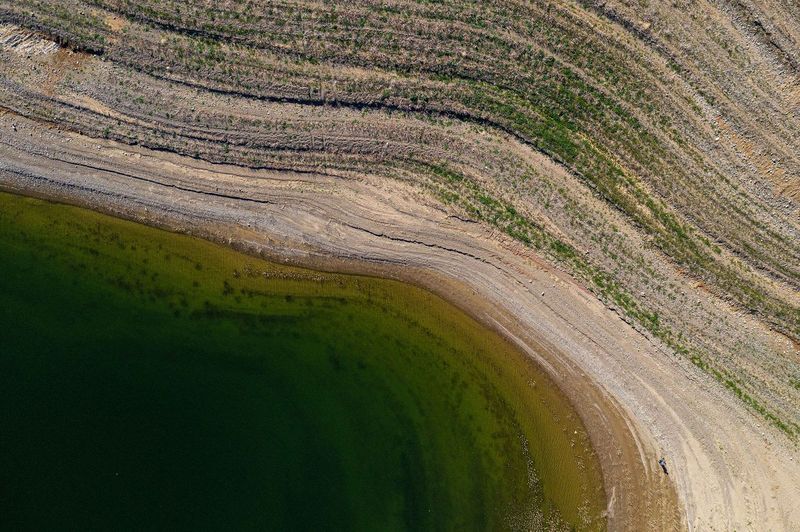 Supporting Our Communities
We invest in the long-term health of local communities across our districts, proactively engage with our key stakeholders, and are prepared to respond to emergencies and keep our communities safe during times of crisis.
Learn More
Serving Our Customers
By fulfilling our promise to provide quality, service, and value every day, we are able to help our customers thrive.
Learn More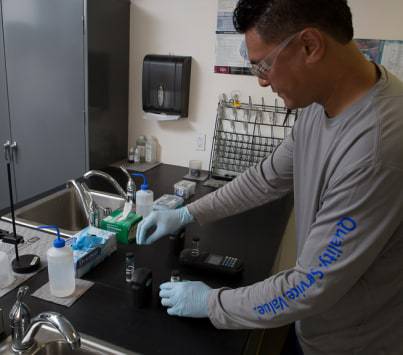 Engaging Our Workforce
We cultivate a work environment where all employees can feel safe, supported, and equipped to succeed.
Learn More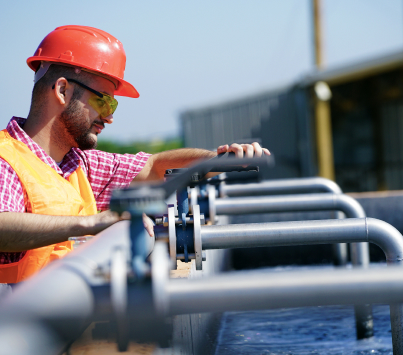 Leading with Integrity
We pursue excellence by adhering to the highest ethical standards and embedding a culture of accountability into our business and corporate governance practices.
Learn More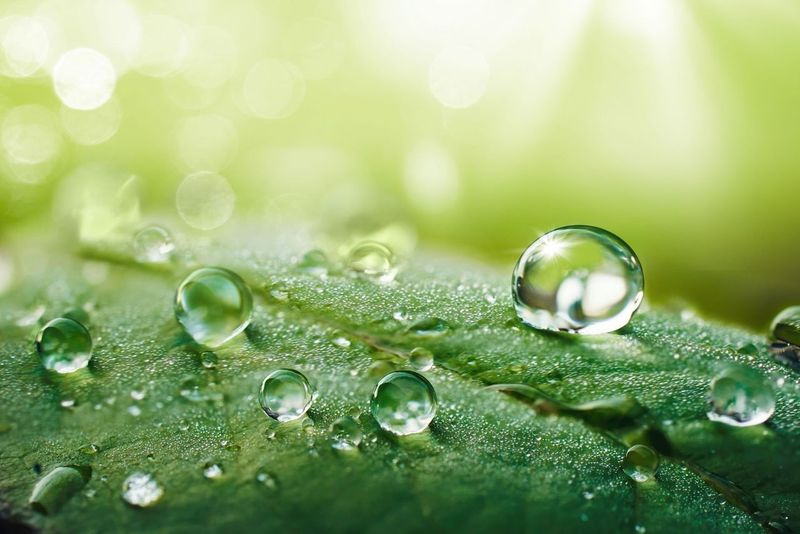 Our ESG Reporting
California Water Service Group's commitment to transparency includes publishing an annual ESG Report and ESG Analyst Download, which allow us to share our ESG journey and provide a candid update for our stakeholders each year. Our publicly available ESG policies and additional reports further demonstrate our various efforts across the company.