Proclamation of the Company's Commitment to Providing Excellent, Affordable Service and High-Quality Water to All Customers
Whereas, the Company's Mission is to be a leader in the water industry;
Whereas, the Company's Purpose is to improve the quality of life for its customers, communities, employees, and stockholders;
Whereas, the Company's Promise is to provide quality, service, and value to customers;
Whereas, Section 106.3 of the California Water Code declares that it is the policy of the State of California that every human being has the right to safe, clean, affordable, and accessible water and requires all governing regulatory agencies to consider this policy but not infringe on the rights and responsibilities of any public water system;
Whereas, the Company operates in a highly regulated environment and is committed to complying with all state and federal laws and regulations, including those related to water quality, rates, and service;
Whereas, the Company shares the goal of its state utility commissions to balance the highest quality and reliability of water service with the overall cost of service to our customers;
Now, therefore be it resolved by this Board, that the Company hereby adopts the policy of providing access to safe, clean, affordable, and accessible water adequate for human consumption, cooking, and sanitary purposes by operating in accordance with applicable state and federal laws and regulations at rates established by our governing regulatory bodies.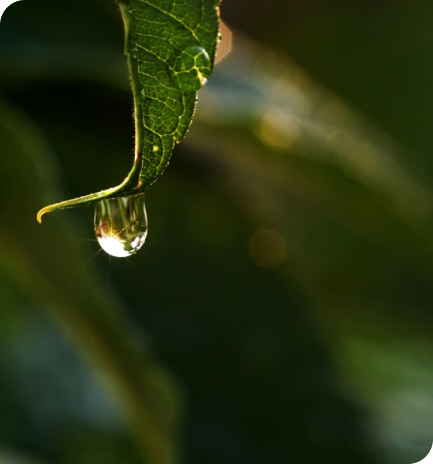 California Water Service Group's commitment to transparency includes publishing an annual ESG report and other documents that support our ESG efforts. We design our reports to meet the expectations of our customers, regulators, stockholders, and other partners.
We have sharpened our focus on ESG initiatives because we believe that managing and addressing ESG risks is critical to the long-term sustainability of our business. We invite you to read our latest report to learn more.